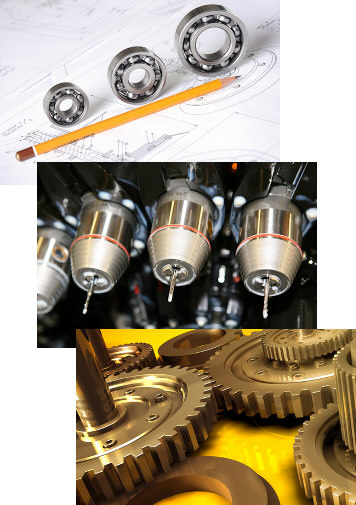 What is the Fort Wayne Engineers' Club? The Fort Wayne Engineers' Club is an organization composed of a broad cross section of engineers and associates from Fort Wayne, Allen County and the surrounding area.
The Club's objectives are:
The advancement of the arts and sciences connected with engineering by presentation and discussion of subjects, and by the participation in matters of interest to the engineering profession.
To advance the interest of individual members and to enhance the prestige of the professional within the community.
To promote closer union and cooperation among the members by professional and social contact.
May Tour
ChromaSouce
When: Thursday, May 27th at 6:00 PM
Website: https://www.chromasource.com/
Info:  In business since 1996, ChromaSource is the industry leader in color sampling.  They make the paint samples that you pick up when you start thinking about what color to paint your house. They also produce and manage color systems, which are display centers for the color samples.  
Address:  2433 S County Road 600 E  Columbia City, IN 46725
Directions: Take Highway 30 West out of Fort Wayne.  ChromaSource is located just west of Steel Dynamics on the north side of the highway.
Special Note:    To attend this tour, you will need to get on the sign-up list. Please contact Ryan Stark (Treasurer) at 260-456-0809, or email us at Info@FortWayneEngineersClub.org to get on the list.  We will need your name and the company you work for.  The deadline for tour signup is Sunday, May 23rd.  Safety glasses may be required, so please bring a pair.  No cellphone pictures allowed