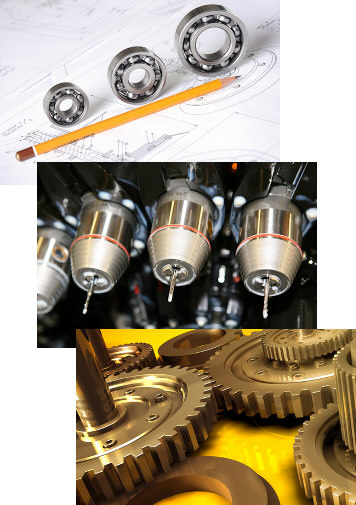 What is the Fort Wayne Engineers' Club? The Fort Wayne Engineers' Club is an organization composed of a broad cross section of engineers and associates from Fort Wayne, Allen County and the surrounding area.
The Club's objectives are:
The advancement of the arts and sciences connected with engineering by presentation and discussion of subjects, and by the participation in matters of interest to the engineering profession.
To advance the interest of individual members and to enhance the prestige of the professional within the community.
To promote closer union and cooperation among the members by professional and social contact.
January Tour
Trelleborg Sealing Solutions
When: Thursday, January 19th @ 5:30 PM 
Address: 2531 Bremer Rd, Fort Wayne IN 46803
Website: https://www.trelleborg.com/en/seals
Info: Trelleborg Sealing Solutions is a leading global supplier of polymer-based critical sealing solutions and components deployed in general industry, automotive and aerospace. Established in 1956, Trelleborg Sealing Solutions in Fort Wayne is a full service manufacturing facility specialized in the production of Slipper Seals in PTFE, PU, PEEK, other advanced plastics and rubber materials. Their products can be found across every major market segment, including industrial, automotive and aerospace. They offer a wide range of standard catalog products, in addition to custom solutions tailored to satisfy special customer needs
Note:  Please see the picture below (red circle) for the correct entrance to meet at