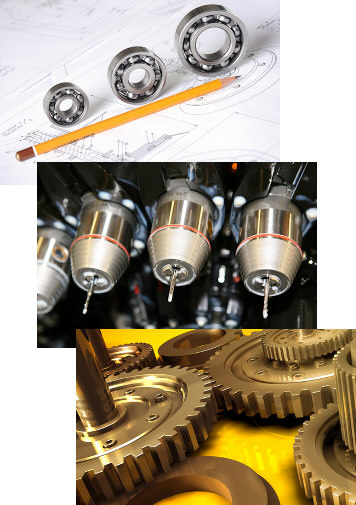 What is the Fort Wayne Engineers' Club?
The Fort Wayne Engineers' Club is an organization composed of a broad cross section of engineers and associates from Fort Wayne, Allen County and the surrounding area.
The Club's objectives are:
The advancement of the arts and sciences connected with engineering by presentation and discussion of subjects, and by the participation in matters of interest to the engineering profession.
To advance the interest of individual members and to enhance the prestige of the professional within the community.
To promote closer union and cooperation among the members by professional and social contact.
January Tour
Thursday, January 24, 7:00 pm

Citizens Square, Room 030 (the nice "Courtroom", NOT the Omni room, in the basement)
The Northeastern Indiana Regional Coordinating Council is the agency designated by the Governor to perform general purpose planning on a regional basis for Adams, Allen, DeKalb, and Wells Counties. NIRCC coordinates with other planning efforts to maximize benefits to the respective communities.  In addition, NIRCC provides regional transportation planning services for both rural and urban communities within its jurisdiction. Finally, NIRCC is heavily involved in various community development programs, both in the planning and implementation stages.
The Director of NIRCC will provide an overview and then be open for serious give and take regarding virtually all transportation planning and priorities from now through 30 years into the future.  NIRCC has a history of following through on properly researched suggestions.  They tend to effectively navigate political factors, various trends and fads, and funding sources.
Contact Rod Vargo (416-0986) if needed.