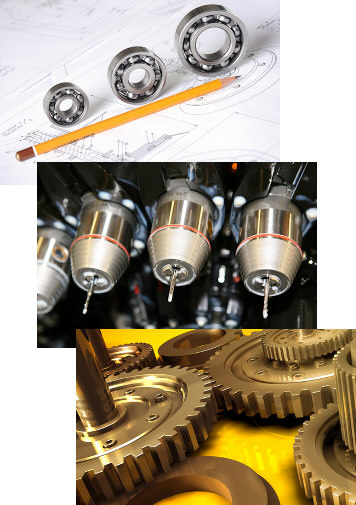 What is the Fort Wayne Engineers' Club? The Fort Wayne Engineers' Club is an organization composed of a broad cross section of engineers and associates from Fort Wayne, Allen County and the surrounding area.
The Club's objectives are:
The advancement of the arts and sciences connected with engineering by presentation and discussion of subjects, and by the participation in matters of interest to the engineering profession.
To advance the interest of individual members and to enhance the prestige of the professional within the community.
To promote closer union and cooperation among the members by professional and social contact.
September Tour
APT Manufacturing Solutions
When: Thursday, September 16th @ 6:30 PM
Website: https://aptmfg.com/
Info:  APT Manufacturing Solutions has been providing high-tech solutions to manufacturing problems for over 25 years. Founded initially in a 2500 square foot facility as machining and machine building, APT is now manufacturing in a 75,000 square foot facility with state-of-the art equipment, technology, and people. They specialize in manufacturing solutions in Automation & Robotics as well as Industrial Education Solutions, Machine Building, Fabrication, and Precision Machining. 
Address: 801 Industrial Drive, Hicksville, OH 43526 
Directions: Take State Road 37 East out of Fort Wayne to Hicksville Ohio. Turn left on Main St in Hicksville, then turn right on Muese Argonne St.  The plant will be on your right.