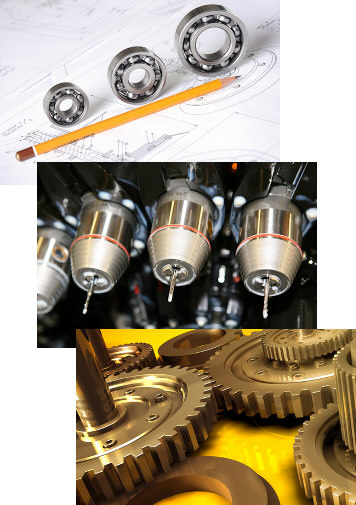 What is the Fort Wayne Engineers' Club? The Fort Wayne Engineers' Club is an organization composed of a broad cross section of engineers and associates from Fort Wayne, Allen County and the surrounding area.
The Club's objectives are:
The advancement of the arts and sciences connected with engineering by presentation and discussion of subjects, and by the participation in matters of interest to the engineering profession.
To advance the interest of individual members and to enhance the prestige of the professional within the community.
To promote closer union and cooperation among the members by professional and social contact.
September Tour
Fort Wayne Fire Department main station, Fire Station #1
419 E. Main Street, Fort Wayne
Thursday, September 26, 3:30-4:30 pm
All ages welcome.
Fire Station 1 is the main station for the Fort Wayne Fire Department located in downtown Fort Wayne. Station 1 is the home for Engine 1 (which carries 1,000 gallons of water and is capable of pumping 1,250 gallons of water per minute GPM), Rescue 1, Truck 1 (a 100-foot Aerial Ladder) and Battalion 1, as well as a SCUBA Truck and raft, and, the Hazardous Material Response Trailer.