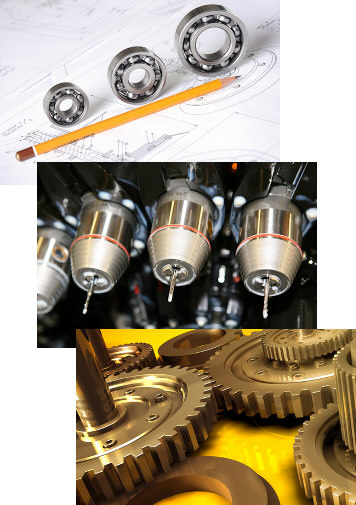 What is the Fort Wayne Engineers' Club?
The Fort Wayne Engineers' Club is an organization composed of a broad cross section of engineers and associates from Fort Wayne, Allen County and the surrounding area.
The Club's objectives are:
The advancement of the arts and sciences connected with engineering by presentation and discussion of subjects, and by the participation in matters of interest to the engineering profession.
 
To advance the interest of individual members and to enhance the prestige of the professional within the community.
 
To promote closer union and cooperation among the members by professional and social contact.
April Tour
Thunderbirds/ Formula Boats
Thursday, April 26th at 1:15 PM
An informal headcount is required for this tour, so if you are planning on going, please contact Ryan Stark at Info@FortWayneEngineersClub.org or call at 260-456-0809.  Ryan will be on vacation until a few days before the tour, so if you don't get a reply, don't worry, he will get you on the list.
Attendees must wear closed toe shoes, and reasonable clothing (no shorts, tank tops, etc). Safety glasses will be supplied, this is a ground level walking tour, however, there may be some minor stairs.