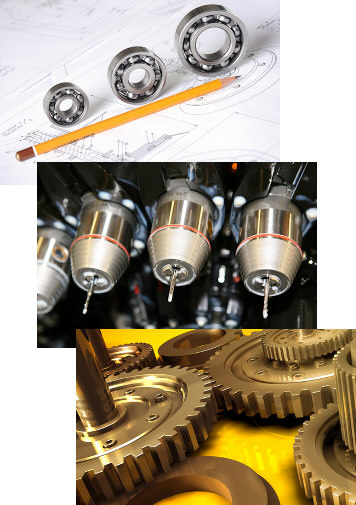 What is the Fort Wayne Engineers' Club? The Fort Wayne Engineers' Club is an organization composed of a broad cross section of engineers and associates from Fort Wayne, Allen County and the surrounding area.
The Club's objectives are:
The advancement of the arts and sciences connected with engineering by presentation and discussion of subjects, and by the participation in matters of interest to the engineering profession.
To advance the interest of individual members and to enhance the prestige of the professional within the community.
To promote closer union and cooperation among the members by professional and social contact.
November Tour

When: Thursday, November 18th at 6:30 PM

Website: https://fortwaynerailroad.org/

Info: Founded in 1972. The organization has over 800 members and 100 volunteers. Their mission is to preserve, restore, and operate historic railroad equipment and artifacts significant to Northeast Indiana. In 1974, the Society was successful in removing historic Nickel Plate Road steam locomotive no. 765 from display in Lawton Part in Fort Wayne, Indiana. In 1979, the FWRHS became the first all-volunteer, non-profit organization to successfully restore and operate a steam locomotive, writing a significant chapter in the early days of the country's rail preservation movement. Since 1980, the Society has hosted and administered passenger train excursions, private charters, public exhibitions, and education outreach activities with the 765 and a variety of other vintage railroad equipment throughout the Midwest. 
Address: 15808 Edgerton Rd, New Haven, IN 46774
Directions: From downtown, take Jefferson Blvd/Maumee Blvd east into New Haven. In New Haven, Maumee Blvd turns into Dawkins Rd.  Stay on that heading east, don't take 930 towards I-469.  On Dawkins Road, east of I-469 turn left onto Ryan Road and then right onto Edgerton Road. The Historical Society will be on your right.