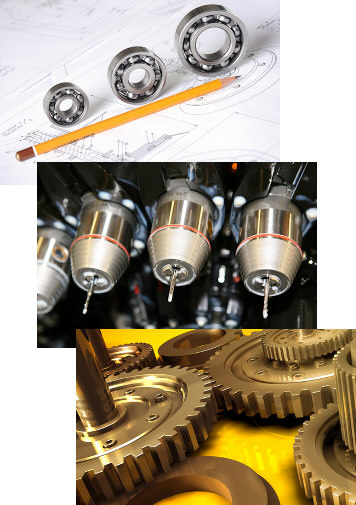 What is the Fort Wayne Engineers' Club? The Fort Wayne Engineers' Club is an organization composed of a broad cross section of engineers and associates from Fort Wayne, Allen County and the surrounding area.
The Club's objectives are:
The advancement of the arts and sciences connected with engineering by presentation and discussion of subjects, and by the participation in matters of interest to the engineering profession.
To advance the interest of individual members and to enhance the prestige of the professional within the community.
To promote closer union and cooperation among the members by professional and social contact.
May Tour
AMERICAN LANDMASTER
2499 S 600E, Suite 102, Columbia City, 46725
Tuesday (NOT Thursday), May 21, 3:00 pm
American-Built UTVs manufactured right here in Columbia City, IN. Bring eye protection and/or glasses, long pants/slacks, socks, and shoes which enclose the foot.
AMERICAN LANDMASTER CREW SERIES