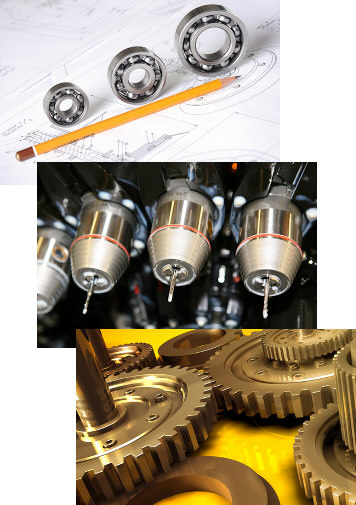 What is the Fort Wayne Engineers' Club?
The Fort Wayne Engineers' Club is an organization composed of a broad cross section of engineers and associates from Fort Wayne, Allen County and the surrounding area.
The Club's objectives are:
The advancement of the arts and sciences connected with engineering by presentation and discussion of subjects, and by the participation in matters of interest to the engineering profession.
 
To advance the interest of individual members and to enhance the prestige of the professional within the community.
 
To promote closer union and cooperation among the members by professional and social contact.
Annual Membership Dues
PLEASE SEND DUES. Your dues payment $5-$11 is extremely important in sustaining the opportunities for yourself and others, including young people of your families and the Fort Wayne area in general.
Dues are $5 for students and $10 for non-students, plus another $1 if paying online (FortWayneEngineersClub.org). Checks made out to "Fort Wayne Engineers Club" may be mailed to Ryan Stark, 828 West Oakdale Drive, Fort Wayne, IN  46807. 
Thank you, sincerely, for supporting a year's worth of tours, newsletters, and special activities. A lot gets done at $5 and $10. Fort Wayne Engineers Club is a nonprofit 501(c)(6).
November Tour
Gordon Tool
1301 OH-49, Payne, OH 45880 
Thursday, November 15th at 6:00 PM
November Tour – Hobby, Job, and/or Career Opportunities In Machining.
(Editorial note:  Please think about bringing young people and spouses.  This has endured as a flexible, well-paid, and healthy long-term income opportunity even during the 2008 recession, sometimes offering paid on the job training.  Age or gender have not been much of a factor, including spouses with empty nests.)
Anyone interested in Machining, Design, Engineering, or any other mechanically oriented line of work will find this worthwhile.  It is intended to be an educational tour for anyone regarding the fields of Tool & Die, Design, or Engineering.
Gordon Tool is a small privately held Machine Shop.  The tour will encompass the advantages of and challenges of manufacturing both prototype and small run parts used in all areas of the American economy.  Parts produced at Gordon Tool can be found in ambulances, Olympic ski-sled, mold or progressive dies used to manufacture any variety of consumer product.  Skilled tradesmen at Gordon Tool take pride in their abilities to produce high-quality parts from engineering drawings provided by customers. This evening will include the machine shop with a number of CNC machines including Mills, Lathes, Wire EDM, and Water Jet.