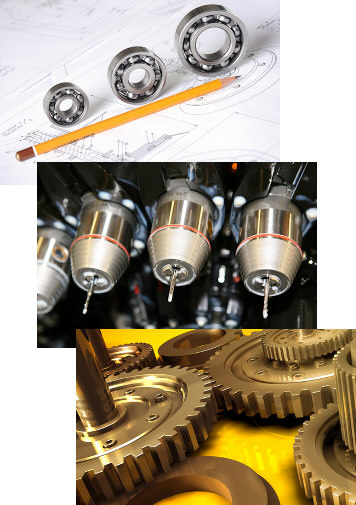 What is the Fort Wayne Engineers' Club?
The Fort Wayne Engineers' Club is an organization composed of a broad cross section of engineers and associates from Fort Wayne, Allen County and the surrounding area.
The Club's objectives are:
The advancement of the arts and sciences connected with engineering by presentation and discussion of subjects, and by the participation in matters of interest to the engineering profession.
 
To advance the interest of individual members and to enhance the prestige of the professional within the community.
 
To promote closer union and cooperation among the members by professional and social contact.
Annual Membership Dues
It is Dues time again!  $5 for students and $10 for non-students, plus another $1 if paying online (FortWayneEngineersClub.org).  Checks made out to "Fort Wayne Engineers Club" may be mailed to Ryan Stark, 828 West Oakdale Drive, Fort Wayne, IN  46807. The typical annual reminder cards were not mailed yet because of transitions with duties of Secretary, Editor, and Treasurer.  Thank you, sincerely, for supporting a year's worth of tours, newsletters, and special activities. A lot gets done at $5 and $10. Fort Wayne Engineers Club is a nonprofit 501(c)(6).
October Tour
Bolt Custom Sleepers
3900 Transportation Drive, Fort Wayne, IN 46818
Thursday, October 18th at 6:00 PM
Competitors of Bolt Sleeper are NOT welcome on this tour.  Both Bolt Sleeper and Fort Wayne Engineers Club reserve the right to exclude anyone from this tour.
Requires enclosed shoes with good traction, and long pants or slacks.  No shorts, skirts, or dresses.
Bolt Sleepers designs, builds, and installs blended aerodynamic "sleeper boxes" behind the driver's seat of semi-tractors for interstate travel.  These have been rapidly evolving to accommodate more rest time (Federal regulations), traveling with a spouse (who might or might not also drive), specialty needs (shelter and care for work crews, etc.), and more.  Changing cultures and shortages of drivers encourage longer and better-equipped designs for more sustainable lifestyles and relationships.