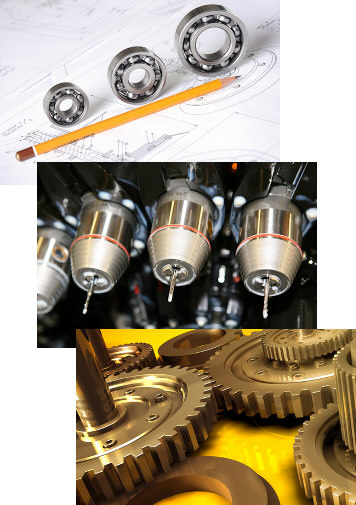 What is the Fort Wayne Engineers' Club? The Fort Wayne Engineers' Club is an organization composed of a broad cross section of engineers and associates from Fort Wayne, Allen County and the surrounding area.
The Club's objectives are:
The advancement of the arts and sciences connected with engineering by presentation and discussion of subjects, and by the participation in matters of interest to the engineering profession.
To advance the interest of individual members and to enhance the prestige of the professional within the community.
To promote closer union and cooperation among the members by professional and social contact.
2022 May Tour
When: Thursday, May 26 @ 4:00 PM
Where: TTC building 9101 Clubridge Drive, Fort Wayne. There is plenty of parking in front of the building or next to it.
Website:  https://www.phdinc.com/
Info:
Creating the Solutions that Make It All Possible.
Behind nearly every product is a carefully engineered manufacturing operation where elements are produced, pieces come together, and products keep rolling off the line. For over 60 years, PHD has made the parts that make it all possible. It all started in 1957 when our founders built the actuator that put us on the map through a process reliant on customer intimacy. Since then, our core capabilities have grown, our product line has advanced, and we've expanded operations in Fort Wayne and across the globe. One thing that hasn't changed, however, is our commitment to building automation solutions that help our customers work smarter and keep moving forward. Today, our products have a reputation that precedes them. They're built to last for maximum efficiency, low cost of ownership, reduced downtime, and repairability. We also have the engineering expertise and factory capability to customize solutions across industries and applications.
This tour requires you to sign up in advance. Tour is limited to 20 people.