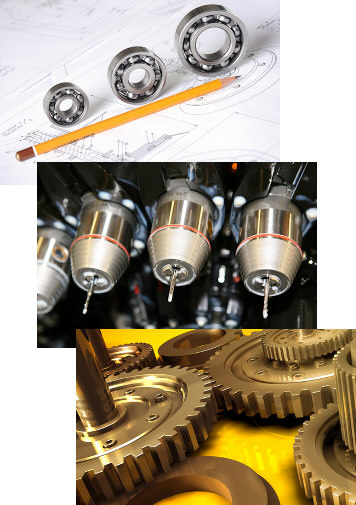 What is the Fort Wayne Engineers' Club? The Fort Wayne Engineers' Club is an organization composed of a broad cross section of engineers and associates from Fort Wayne, Allen County and the surrounding area.
The Club's objectives are:
The advancement of the arts and sciences connected with engineering by presentation and discussion of subjects, and by the participation in matters of interest to the engineering profession.
To advance the interest of individual members and to enhance the prestige of the professional within the community.
To promote closer union and cooperation among the members by professional and social contact.
March Tour
When:  Thursday, March 16th @ 6:00 PM 
Address:  8385 N 500 W, Decatur IN 46733
Website:  (No Website)
Info:  Farming has transitioned over the past 50 years from the 80-acre family farm to 1500-acre (or more) farm operations. Most of these operations are still family owned but are run more like other businesses in the country instead of what most think of as family farms. This transition has been led by the increase in mechanization and more recently by software-controlled systems. These changes have increased the labor efficiency on farms to the point that a small number of laborers can now out-produce an entire community of earlier farmers. Yields have seen a steady increase driven by improvements in seed, fertilizers, pesticides, and tillage practices. While the time required to process has decreased with larger and more powerful equipment augmented by software and electronics. Join the Fort Wayne Engineer's Club at Kiefer Family Farms for a discussion of these trends and a review of the equipment utilized in modern farming.
*This is a private farm that has welcomed us to visit. As always please respect the property and equipment. Dress accordingly. The presentation will be indoors and may move outdoors weather permitting.