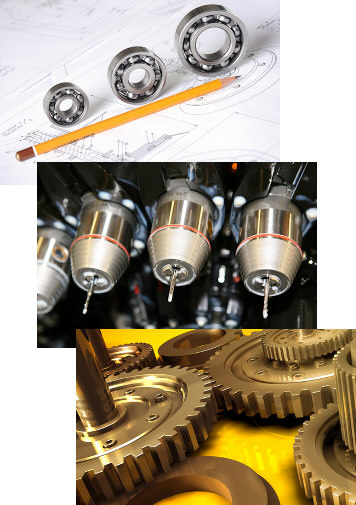 What is the Fort Wayne Engineers' Club? The Fort Wayne Engineers' Club is an organization composed of a broad cross section of engineers and associates from Fort Wayne, Allen County and the surrounding area.
The Club's objectives are:
The advancement of the arts and sciences connected with engineering by presentation and discussion of subjects, and by the participation in matters of interest to the engineering profession.
To advance the interest of individual members and to enhance the prestige of the professional within the community.
To promote closer union and cooperation among the members by professional and social contact.
2023 October Tour #2

Solar panel installation at Water Pollution Control Plant 

When: Thursday October 26 @ 6:00 pm
Address: (see "Access" information below)
Website: https://utilities.cityoffortwayne.org/
Info:  The principle storage pond for water from the Deep Tunnel is located on the north side of the Maumee River across from the Water Pollution Control Plant (WPCP).  A project is underway to cover most of the thirty-acre pond with floats designed to form a fabric which supports solar panels and blocks sunlight to suppress algae.  It is intended to generate 5 megawatts and will be the second largest of its type in the U.S. when completed in 2024.  Fort Wayne City Utilities is nearly halfway through a long-term plan for energy independence, now being expanded as SustainFortWayne to include City of Fort Wayne operations.  Nearby facilities screen larger objects and pump untreated water as needed between the storage pond and WPCP via large siphon tubes under the Maumee River.  (Spoiler Alert:  Most of the interesting transfer infrastructure, including pumps, are buried from view.)

Access:
Beacon Street effectively continues south of Lake Avenue.  Continue southward until reaching the automatic security gate.  We will enter the pond facilities as a group.  If all goes well, the usual white Fort Wayne Engineers Club feather flag should be at the corner of Lake Avenue and the southbound access drive.  (Note that White Oak Drive, about a quarter mile to the east, has been superseded and will not provide access.)  
Tour Requirements: Enclosed sturdy footwear suitable for rough ground and clothing suitable for weather conditions. No age restriction if accompanied by an appropriate adult. Avoid contact with pond water.