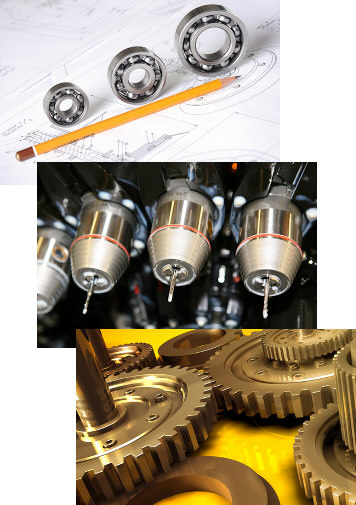 What is the Fort Wayne Engineers' Club? The Fort Wayne Engineers' Club is an organization composed of a broad cross section of engineers and associates from Fort Wayne, Allen County and the surrounding area.
The Club's objectives are:
The advancement of the arts and sciences connected with engineering by presentation and discussion of subjects, and by the participation in matters of interest to the engineering profession.
To advance the interest of individual members and to enhance the prestige of the professional within the community.
To promote closer union and cooperation among the members by professional and social contact.
June Social

When: Thursday, June 15th @ 6:30 PM 
Address: 14613 Lima Rd. Fort Wayne, IN  46818  
Website: https://fortwaynepinball.com/
Info: Join us for a night of fun at the largest pinball arcade in Indiana and one of the largest in the world. FWEC will provide food and drinks. All are welcome. 
Unfortunately, club tours have ended for the summer. We will pick back up again in September. The social is here to help kick off summer.