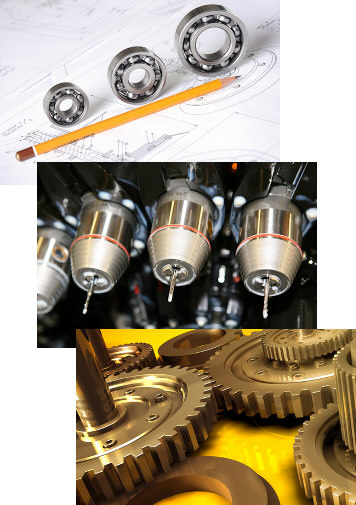 What is the Fort Wayne Engineers' Club? The Fort Wayne Engineers' Club is an organization composed of a broad cross section of engineers and associates from Fort Wayne, Allen County and the surrounding area.
The Club's objectives are:
The advancement of the arts and sciences connected with engineering by presentation and discussion of subjects, and by the participation in matters of interest to the engineering profession.
To advance the interest of individual members and to enhance the prestige of the professional within the community.
To promote closer union and cooperation among the members by professional and social contact.
May Presentation
3RPort Project Update
When: Thursday, May 25th @ 6:00 PM 
Address: Fort Wayne's Water Polution Control Plant @ 2601 Dwenger Ave, Fort Wayne IN 46803
Website: https://utilities.cityoffortwayne.org/projects/tunnel-works/
Info: Join us for an update on the nearly completed 3R Port (3 Rivers Protection and Overflow Reduction Tunnel) project. This massive project had planning start in 2014 and broke ground in 2017.  Designed to reduce the number of times the combined waste and sewer water pipes discharge into the local rivers,  this is one of the largest projects of it's kind that the city has undertaken.  The club got an up-close view of MamaJo, the machine used to dig the tunnel back in September of 2018.  The project is scheduled to be mostly completed in 2023.