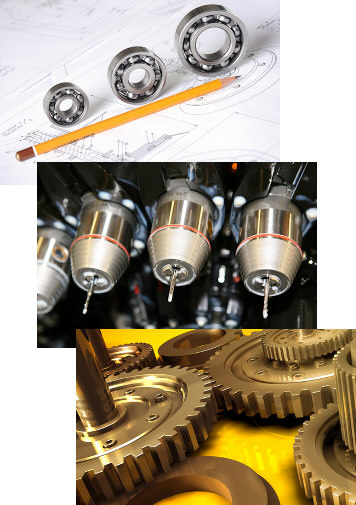 What is the Fort Wayne Engineers' Club? The Fort Wayne Engineers' Club is an organization composed of a broad cross section of engineers and associates from Fort Wayne, Allen County and the surrounding area.
The Club's objectives are:
The advancement of the arts and sciences connected with engineering by presentation and discussion of subjects, and by the participation in matters of interest to the engineering profession.
To advance the interest of individual members and to enhance the prestige of the professional within the community.
To promote closer union and cooperation among the members by professional and social contact.
February Tour
Thursday, February 21, 4:30 pm
Franke Plating Works, Inc. Thursday, February 21, 4:30 PM. 2109 E Washington Blvd, Fort Wayne, IN 46803 (2 blocks east of Anthony Blvd.)
FOR SAFETY REASONS, WE MUST ENFORCE MINIMUM INDUSTRIAL REQUIREMENTS:  BRING YOUR OWN PROTECTIVE EYEWEAR, WEAR LONG PANTS/SLACKS, SHIRTS WITH SLEEVES (LONG SLEEVES SUGGESTED), SOCKS COVERING AT LEAST ANKLES, SHOES OR BETTER FOOTWEAR WHICH COVER TOES AND HEELS, AND A MINIMUM AGE OF 18.
RSVP by e-mail to Treasurer@FortWayneEngineersClub.org, or phone 260-456-0809.
Competitors of Franke Plating Works should NOT attend.
Visit a family business in operation continuously since 1930.  They have progressively expanded and updated an array of options for anticorrosion, appearance, and other features of iron, steel, copper, aluminum, and more.  This should help our understanding of metal durability in daily life.